SPECIAL ED UNTANGLED
a 12-month membership to help you survive the ins-and-outs
of being a special education teacher. 
Learn More
Special Education can be overwhelming and often leaves you feeling like you are all alone without the support you need to be successful.
But it doesn't have to be this way...
Here are just a few topics we cover …
The 12-Month
Special Ed Untangled Membership
 Includes:

"I was struggling with understanding the IEP writing process, it was overwhelming! This course broke it down to make it easier for me. This will help me as I move forward in the special education field."
-Alicia A.
Frequently asked questions
I already know a lot about special education. Will this help me?
YES! Special Education Untangled is chock full of content and resources that will help even a seasoned teacher.  Each module focuses on those core issues that special education teachers uniquely struggle with. We never stop learning as special education teachers!
When does this start and end?
The program runs for a year from the date you join. All of the content will be in your member's area as soon as you join. Check out the Choose Your Own Path guide to help you decide how to work through the content. (All of the content is downloadable so you have lifetime access to everything!) 
What happens after I purchase?
You will automatically be prompted to set up a password for your members area and then all you have to do is log in, watch the welcome video and decide how you want to use the content! 
What is your refund policy?
Due to the downloadable nature of the digital membership, we are unable to process any refunds.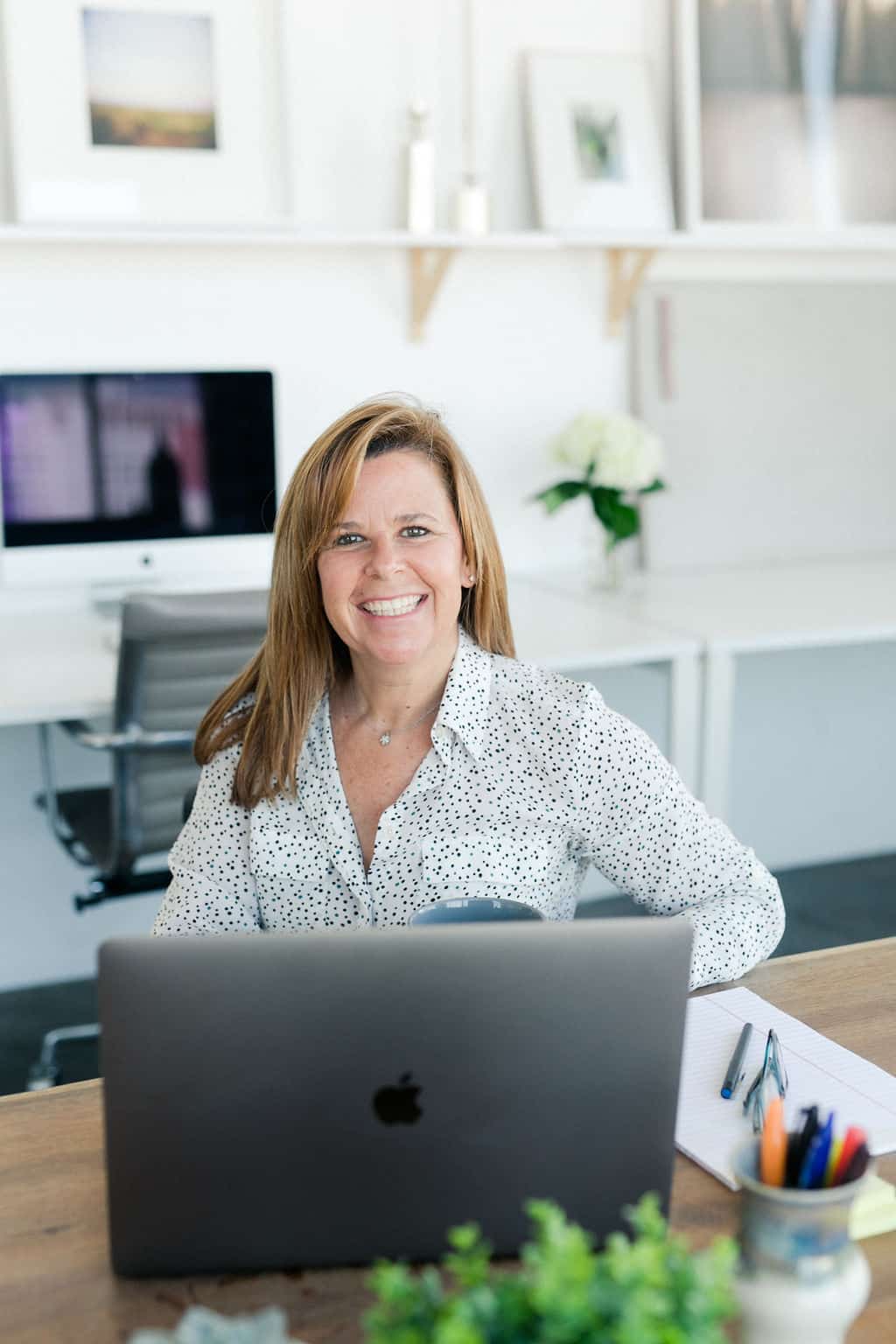 Meet Brandie
As an educator for over 30 years I've been a special education teacher, behaviorist, mentor teacher, staff trainer, and administrator. I know the doubts and frustration that can overwhelm you as a teacher. I've unfortunately felt the lack of support and feeling of isolation.
Teaching Untangled is a place for clarity, confidence, and support that will reignite your passion for teaching.

"I'm so happy I came across your modules on IEPs. I was struggling and having a hard time on IEPs. I had no training at all. I'm a first year Special Ed Resource Teacher. I had no clue what this position entailed until the first day of school! I was so stressed out, pulling my hair, until I came across your training! It has helped me tremendously."
-Betty M.