You can love teaching and still have a life.
Teacher resources & courses to help you reignite your passion for teaching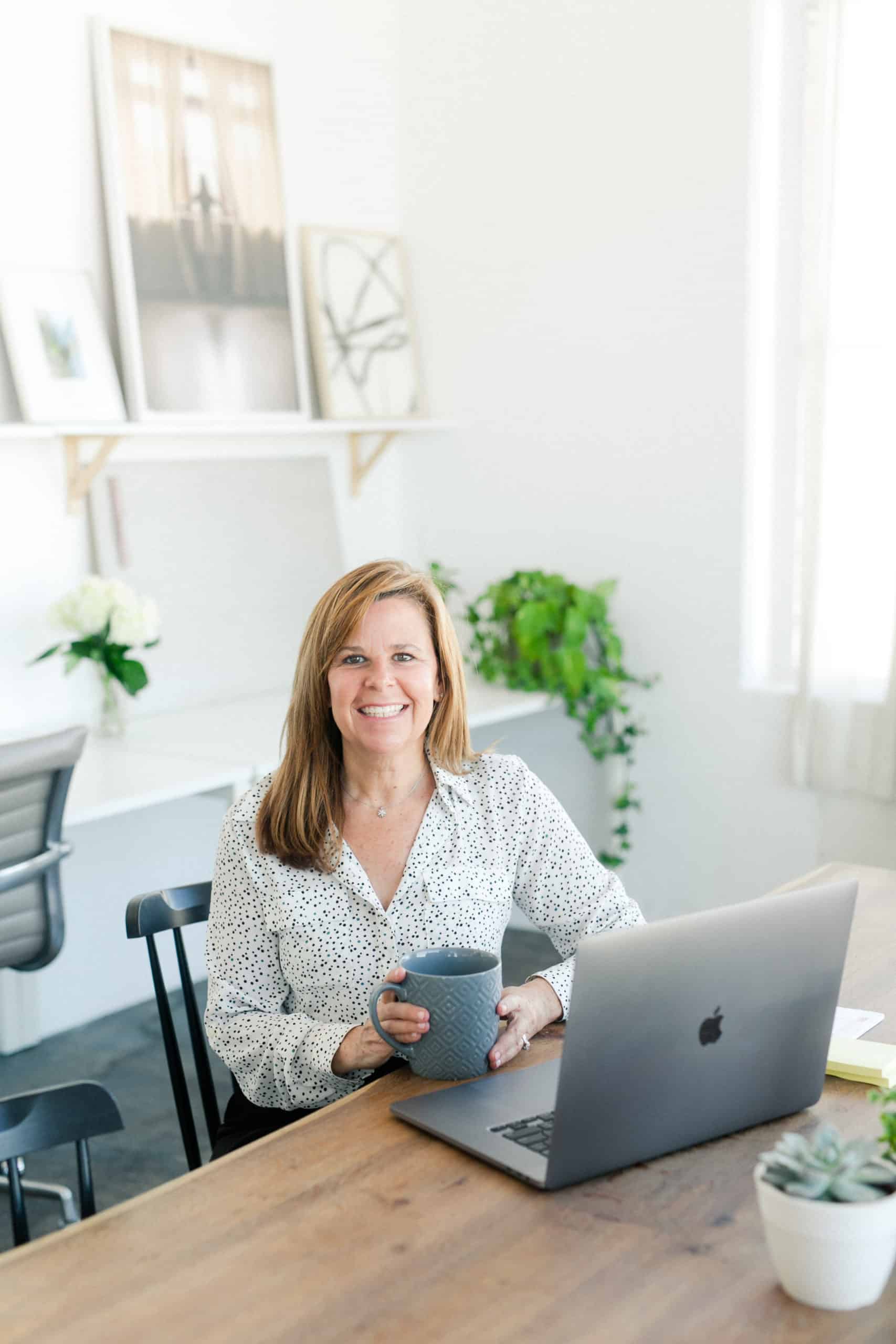 Teaching is overwhelming.
There are so many standards to meet and parents to please
Classroom management techniques are out-dated
You're never able to fully 'clock out' for the day
Connection with other teachers is hard to maintain
You're spending more time with your paperwork than with your students
Reclaim joy in the classroom and find time for your personal life.
Meet Brandie
As an educator for over 30 years I've been a special education teacher, behaviorist, mentor teacher, staff trainer, and administrator. I know the doubts and frustration that can overwhelm you as a teacher. I've unfortunately felt the lack of support and feeling of isolation.
Teaching Untangled is a place for clarity, confidence, and support that will reignite your passion for teaching. Connect with the content at your own speed or directly with a community of support. Get your life back and love teaching.
With the right balance of support, resources, and community, you'll have the confidence and freedom needed to love teaching.
Are you the type of learner who thrives when you get to choose what to learn, and when to learn it?
Our courses are for the podcast-listeners, researchers, and self-paced learners.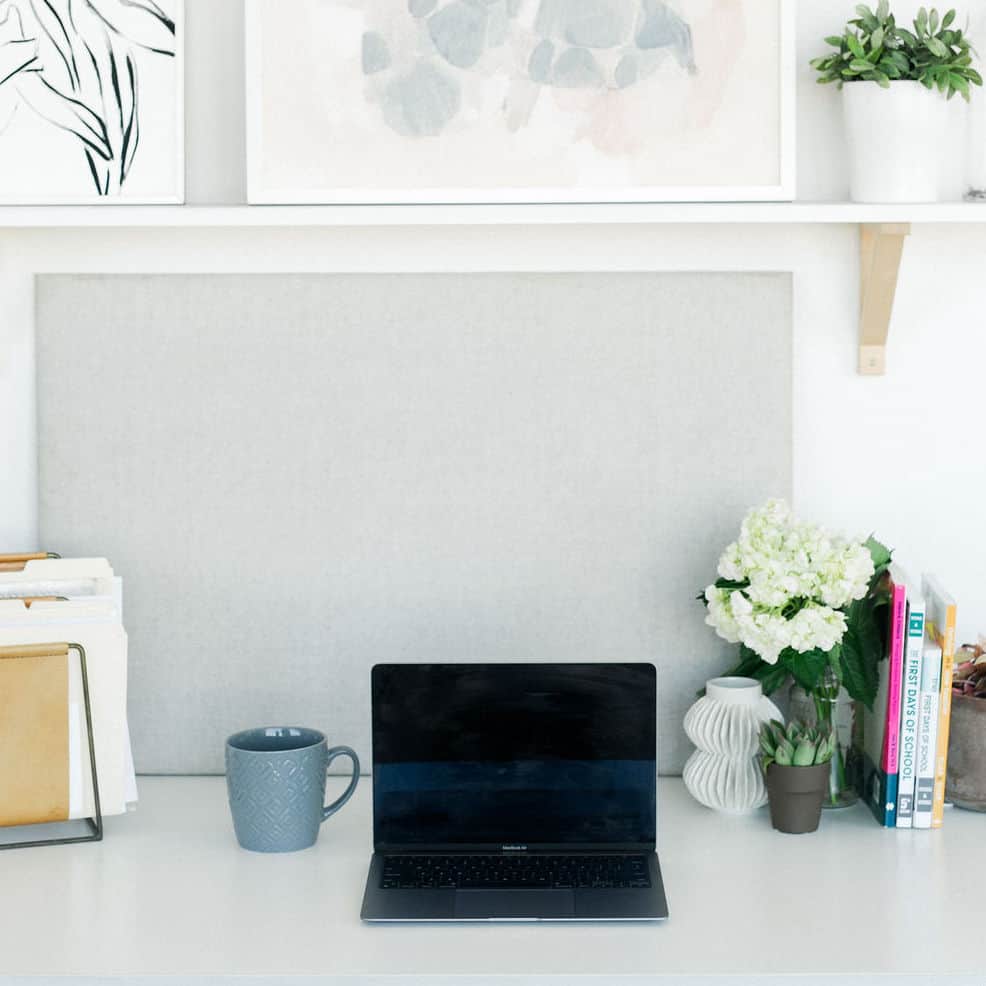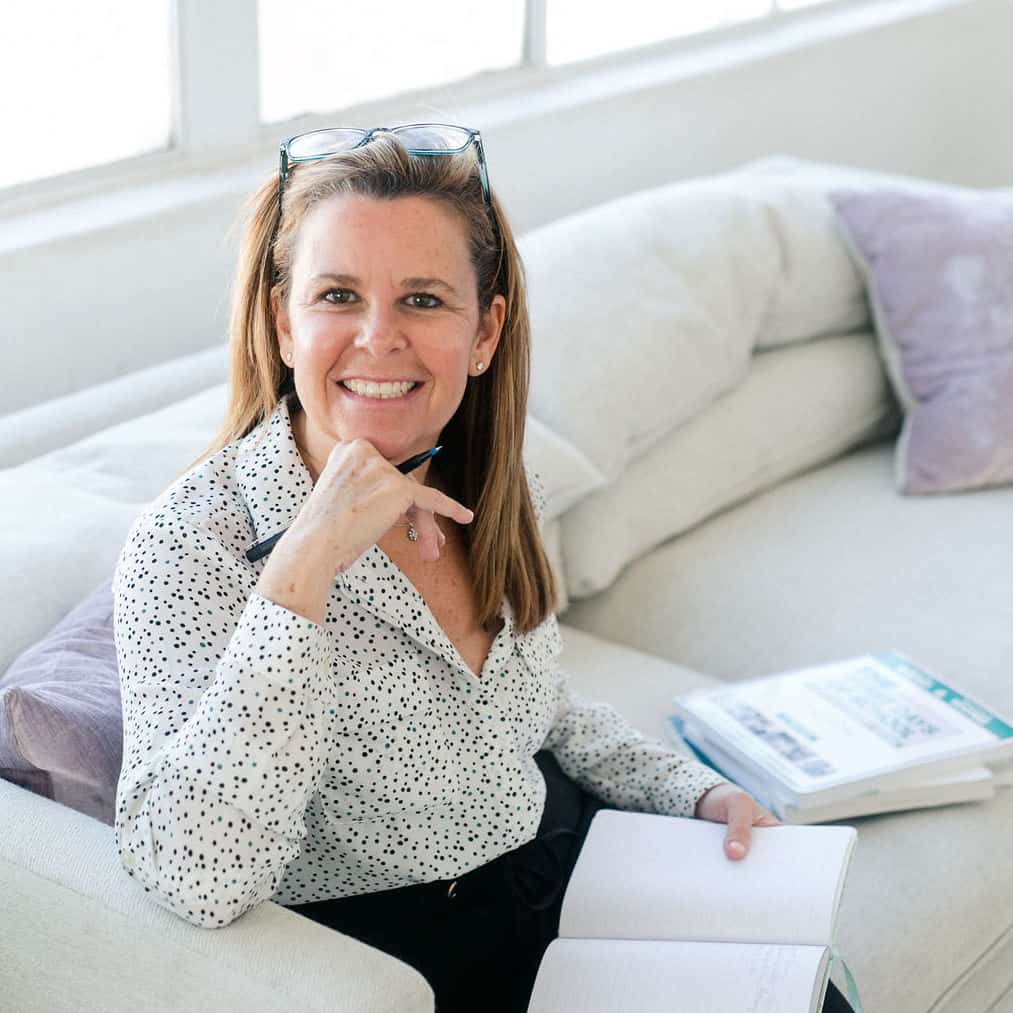 These only come around once per year, but are for the teachers who are ready to have direct access to a mentor teacher and surround themselves with other passionate teachers.
If you thrive with a start and finish line, this is for you!
Classroom Management Untangled
PD Credit: 60 hours
> Enroll Now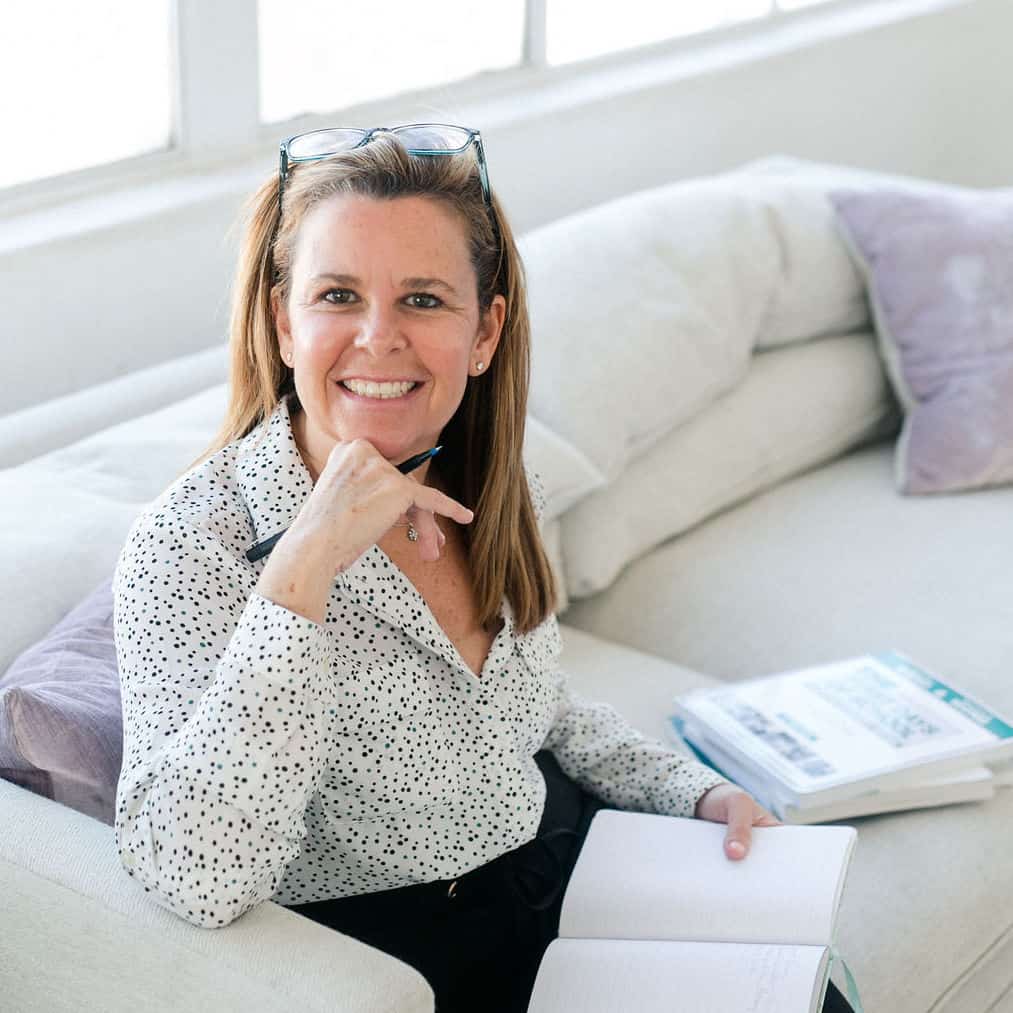 "Brandie has been an excellent source of support. I've met so many amazing teachers!"
-Sarah T.