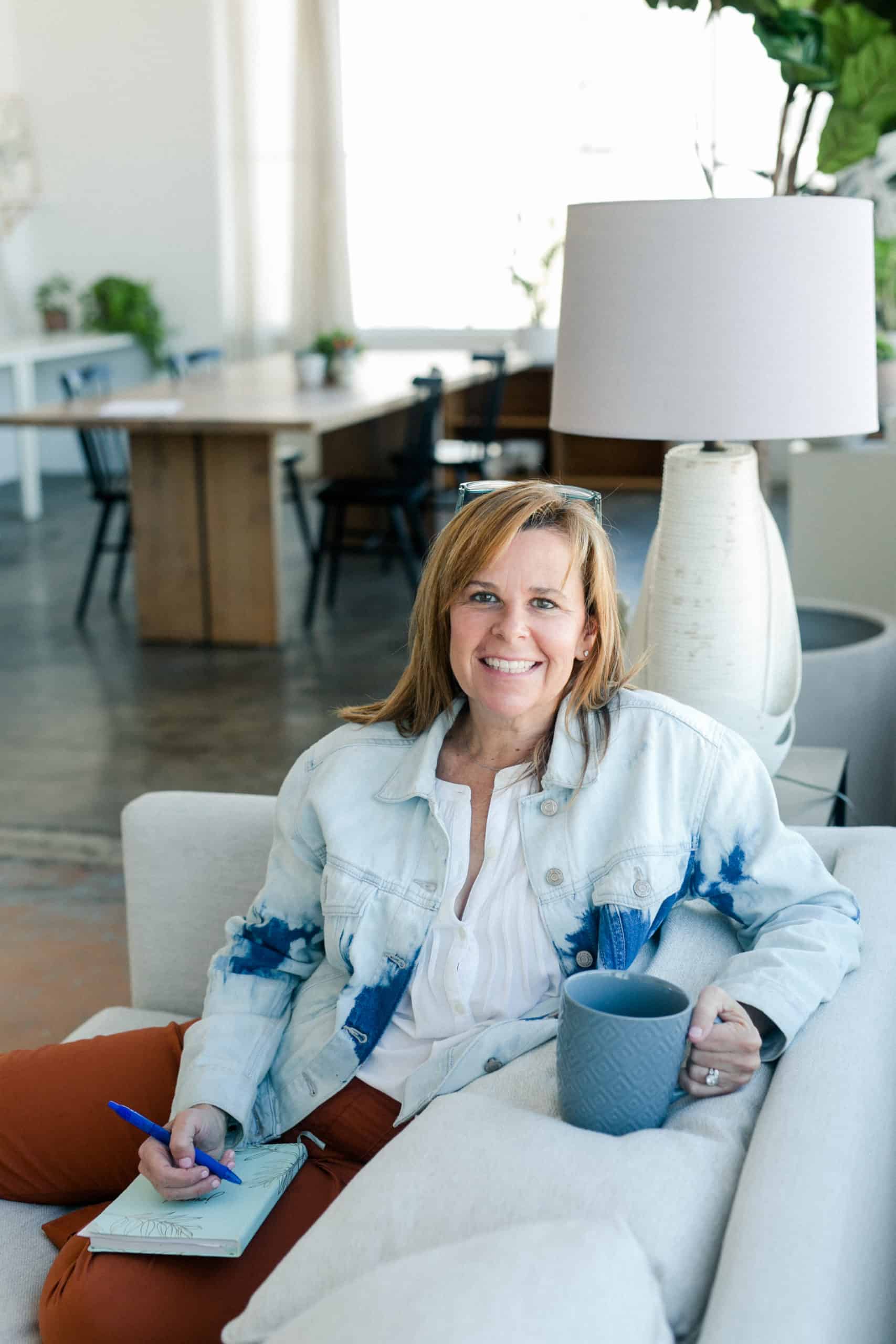 I've spent the past 30 years as a teacher, administrator, district and school trainer, and new teacher mentor. I've built award winning district-wide programs, trained thousands of teachers, and created courses and programs that help teachers thrive. 
I provide staff training nationally and internationally in the areas of classroom management, social skills, behavior interventions, IEP development, and building collaborative school wide teams, to name only a few.  I am passionate about coaching new teachers in helping them create the classrooms they've always dreamt of.
I've been in your shoes!
My first year of teaching I was placed in a special education class for students with severe behaviors. I was struggling and unprepared for the reality of the classroom. I was trying to learn how to do all of the paperwork, scheduling, AND teaching.
When I asked for help, I was told to "figure it out." I spent many nights crying myself to sleep. It was just too much!
This was my dream job, but it didn't take long before I was overwhelmed, burned-out, and questioning if this was for me.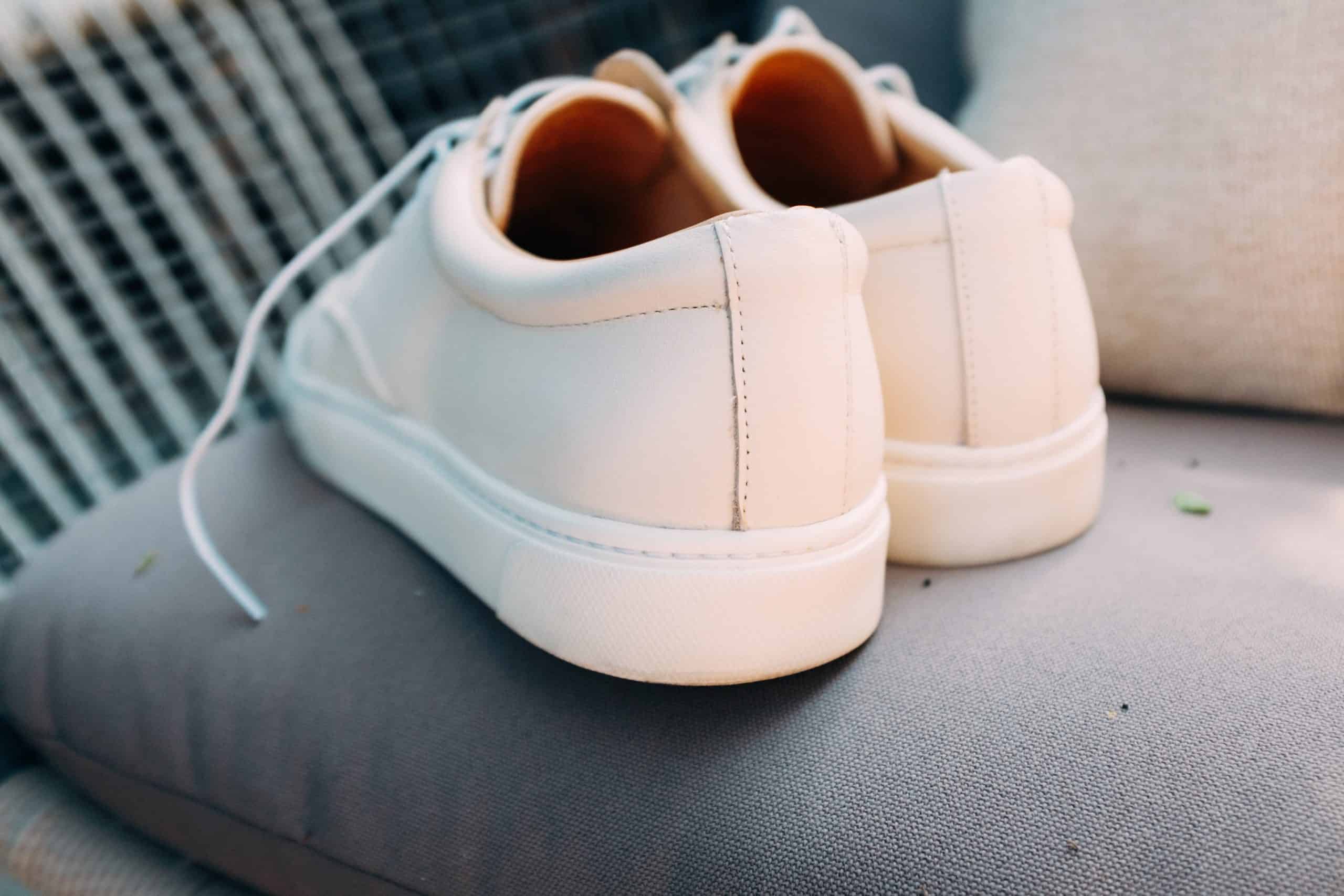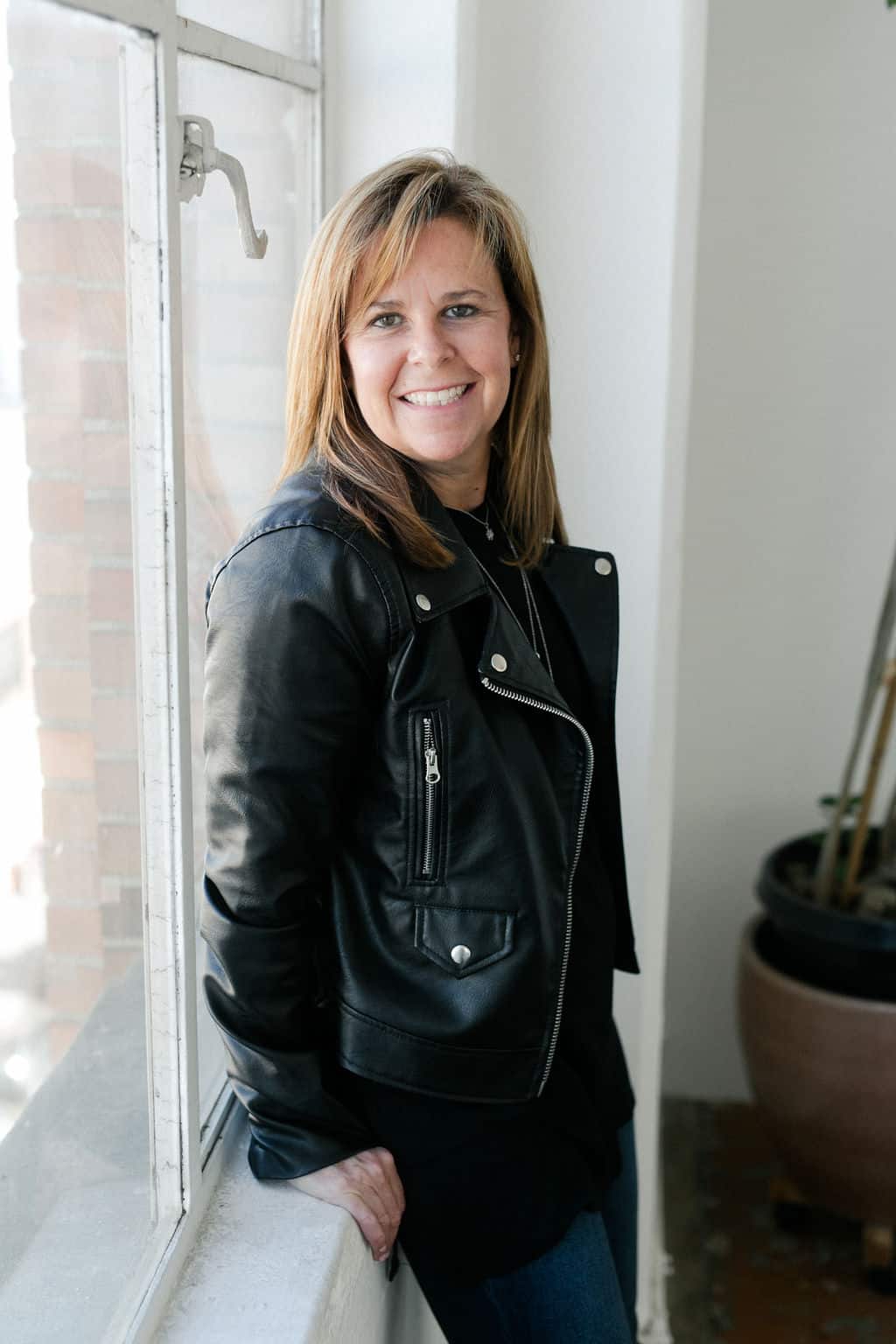 For many years, I've researched, practiced, failed, and tried again until I figured out tips and tricks to make teaching do-able and fun!
Through my years of mentoring new teachers and creating online courses, I've helped hundreds of teachers learn to love teaching again by implementing my bite-size lessons to gain the skills  to do what they love-teaching.

Hey Brandie! I just wanted to share my gratitude to you for always sharing such excellent bits of wisdom during all of your training and mentorship. I just finished an IEP with a very difficult advocate and it felt amazing to feel so confident in my abilities to write a legally defensible IEP. No one else provides teacher support like you do. Thank you again! 
–

Melanie W.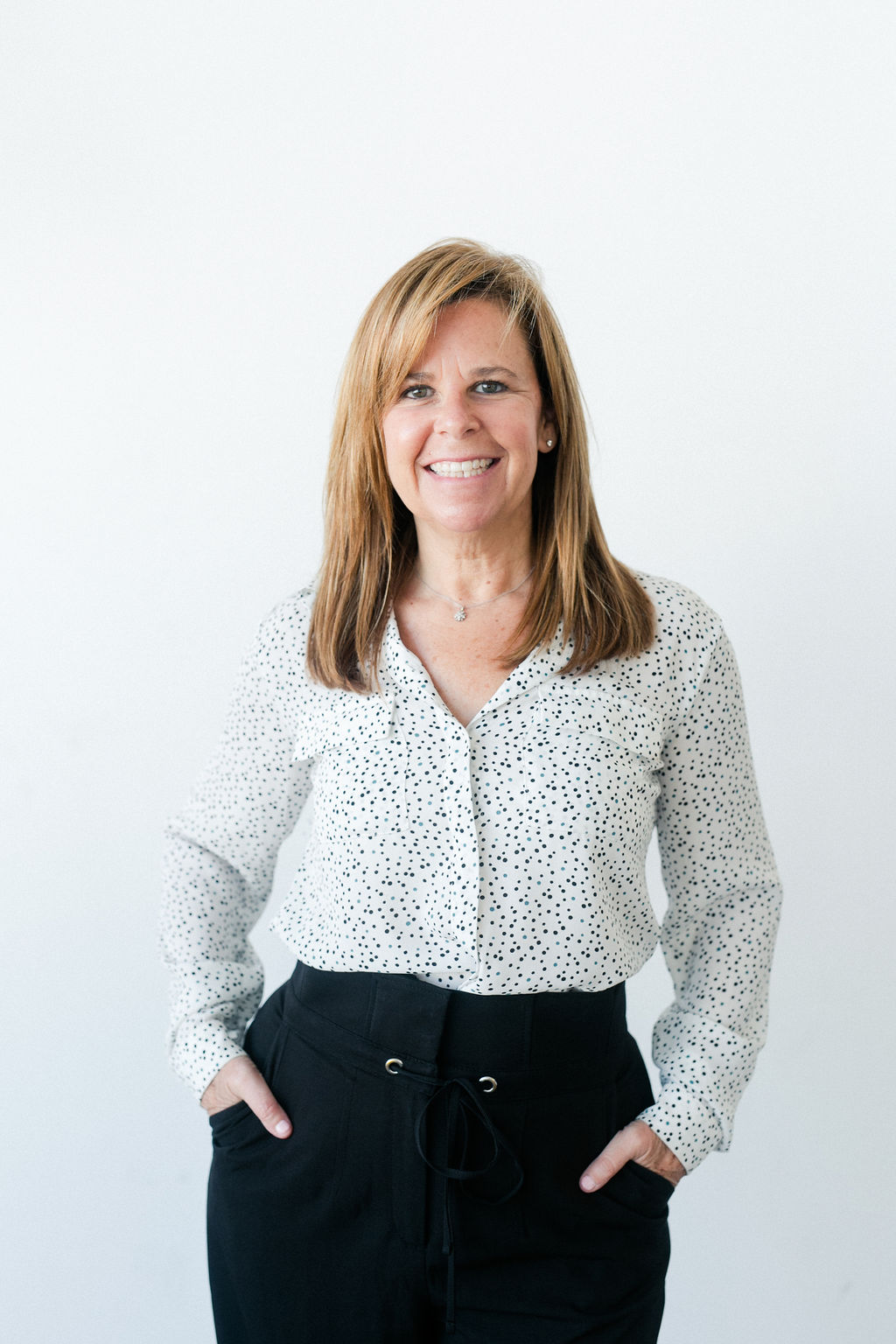 My style is: no fluff, no extras
I've spent years attending PD that I knew I would never use and worse yet, wouldn't make my life any easier. That's why I created Teaching Untangled. I believe it IS possible to love what you do and still have time (and energy) to live your life.