BITE-SIZE BEHAVIOR
an online course for teachers who want to
manage challenging behaviors
Learn More
1 in 3 teachers leave the career after only five years.
-FORBES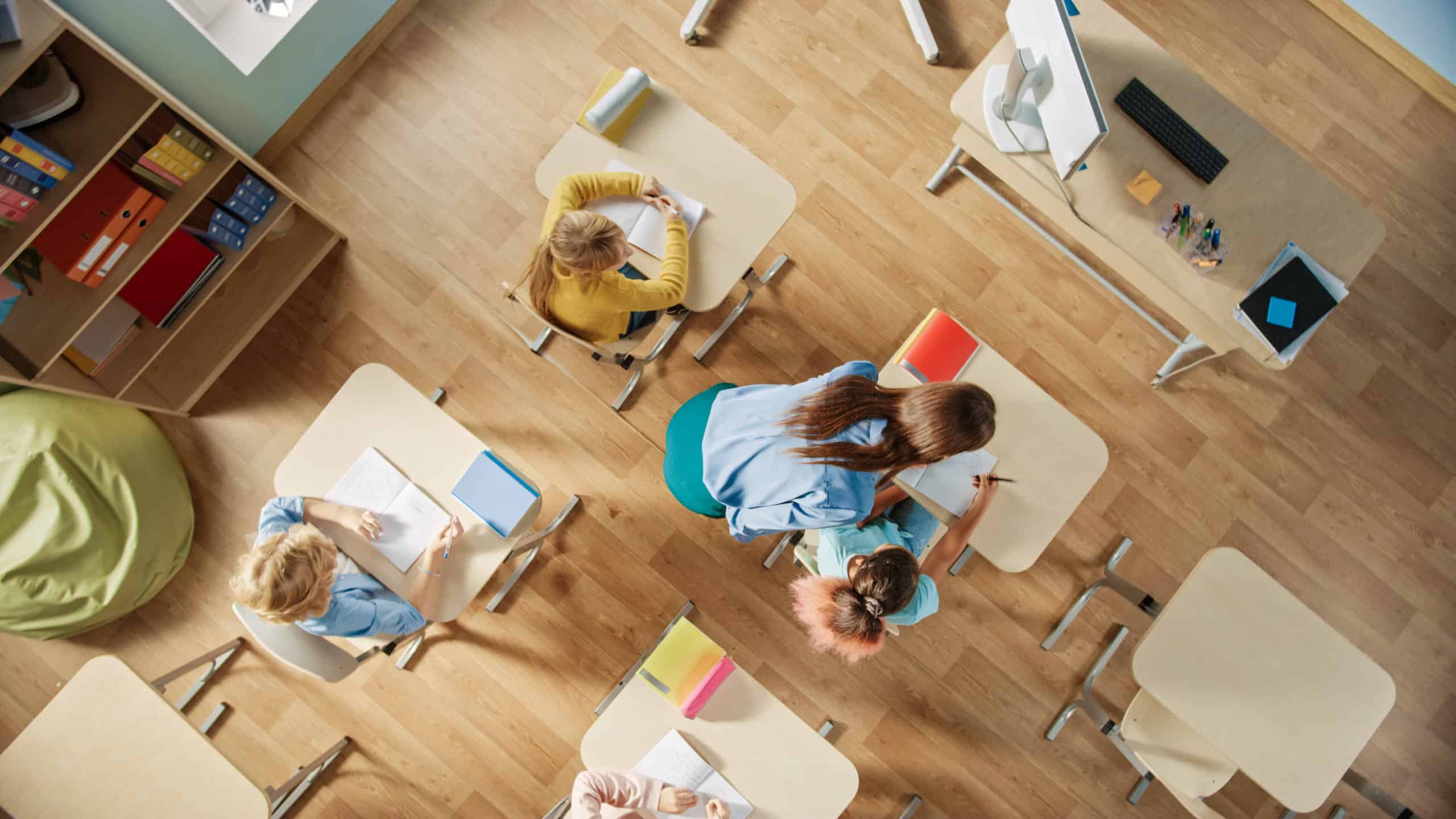 Get the secrets to dealing with your toughest kids.
Learn how to control and change the really tough behaviors
​Teach students to behave in ways that create a positive classroom environment
Use the same system over and over, for every behavior
Learn and implement steps by the time recess is over

"This course was extremely helpful in supporting my knowledge and understanding of classroom management and managing student behaviors with a positive and caring approach."
-Tanya T.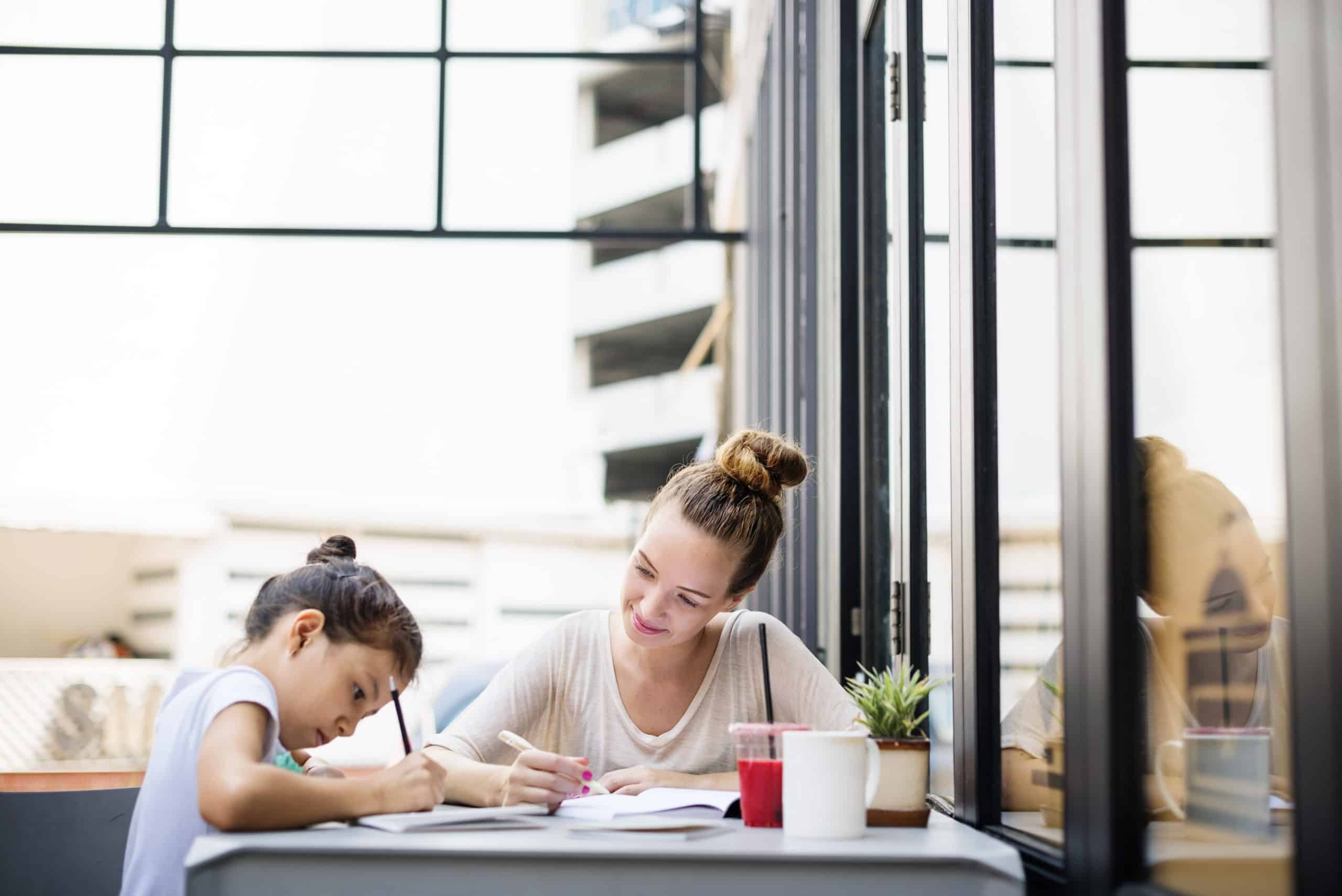 Get a step-by-step behavior management system that actually works.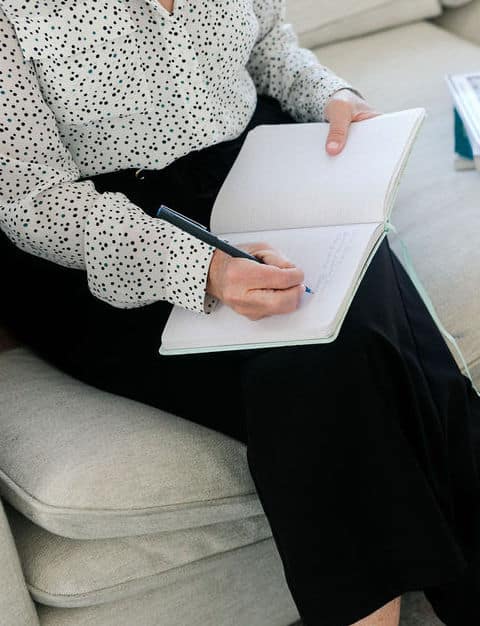 BITE-SIZE BEHAVIOR
curriculum
What: Quickly identify the exact problem behavior
When: Identify when the problems happen
Why: Understand why the problems happen
What: Identify what behavior you want to see instead
How: Learn how to teach behavior
+Implementation guides, examples, worksheets, checklists, cheatsheets, & so much more!
+What To Do When You Have "That Kid" Playbook
a one-time payment of $47

"I really found it helpful to analyze the timing of certain student behaviors. Not just triggers but questioning why the behaviors occur at certain times of the day and what is happening at these times. Of course, it is always helpful to brainstorm replacement behaviors and have those in my wheelhouse."
-Janie F.
Frequently asked questions
I've had a lot of training on clasroom management. Is this any different?
Yes! Bite-Size Behavior gives you ALL the information you need and none of the extra information you don't. Over the years I have attended MANY trainings on behavior and classroom management and the one thing I always walked away with is more overwhelm! This course will give you practical and simple information so that you can manage even your most difficult student with ease every time!
I am so swamped as it is. Will this material require hours and hours to learn and set up?
No! That's one of the things that makes this course so great.  Teachers are SO busy and don't have time to sit for hours and hours to learn what they need to know. Each module is 15-25 minutes long and gives you ALL the information you need. It is helpful to go through the modules in order the first time but each module contains a short video and a comprehensive workbook that will give you everything you need to get started right away! 
Is this course for general education teachers or special education teachers?
This course is a perfect fit for ANYONE that is looking for more information on dealing with challenging behaviors in the classroom. So many people have found this course helpful; general education teachers, special education teachers, speech and language therapists, administrators, school psychologists, etc. If you had, have, or want to be prepared for when you do have students with difficult behaviors,  this course is for you!
A proven method that saves you time
Developed by a veteran teacher
Backed by a money-back guarantee*
*If you are not 100% satisfied with the course within 3 days, I will offer you a full refund, for any reason.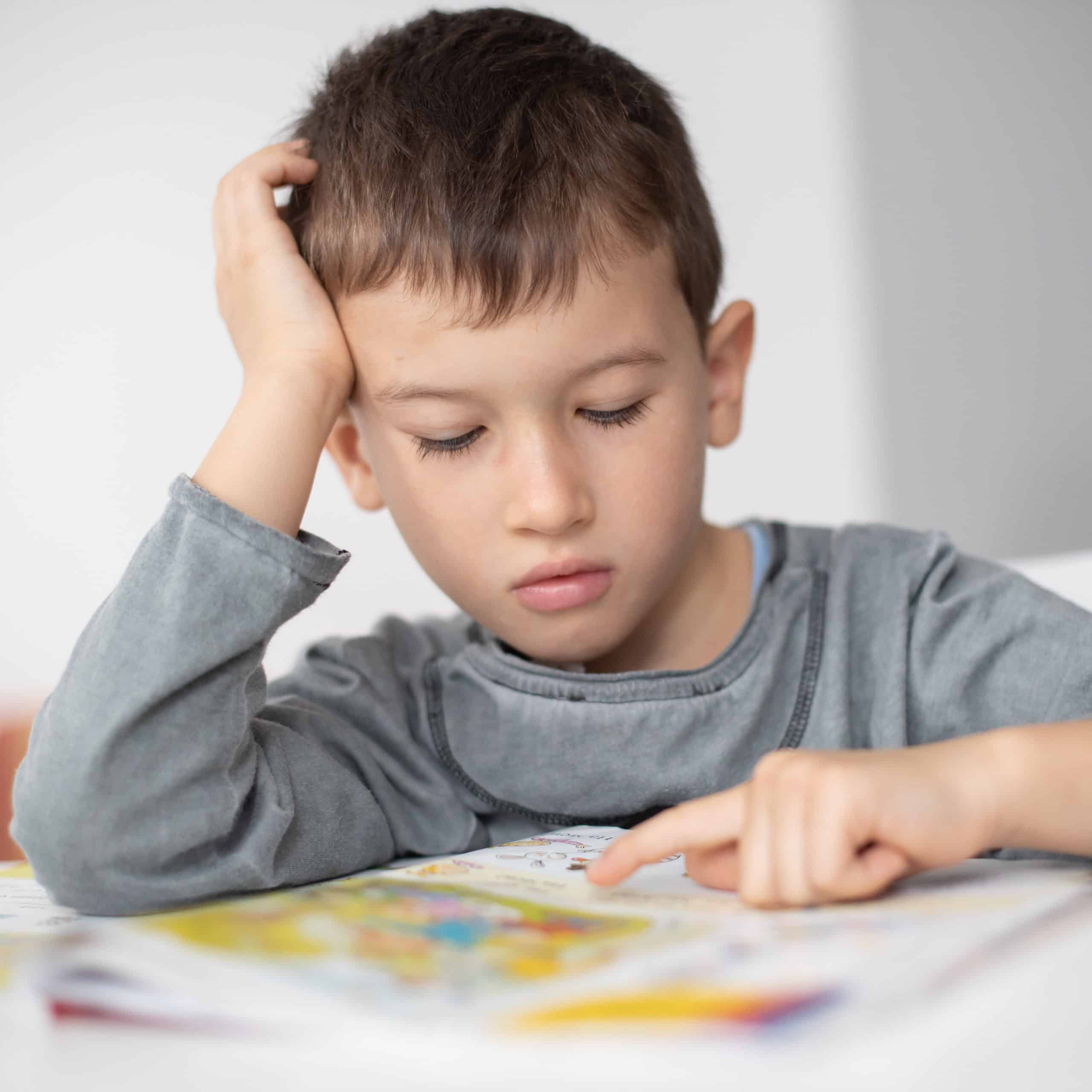 Take back control of your classroom with my FREE Behavior Buster Toolkit!
Inside the Toolkit You'll Learn:
​3 Simple Steps to Busting ANY Bad Behavior that comes your way
How to take your classroom management beyond the clip chart
Tips for what to do when you have "that" kid