CLASSROOM MANAGEMENT UNTANGLED
a 12-month membership to help you structure
a classroom you love
Learn More
Classroom management challenges are one of the main reasons teachers report
burn-out
and ultimately leave the teaching field.
Get 12 months of support to become the teacher you've dreamed of being.
With this membership you will:
Save time with monthly Done-For-You Content consisting of things like checklists, tips and tricks, cheat sheets, and more.
Create a classroom environment that cultivates engagement and learning
Get answers to your questions about your management struggles and your toughest kiddos in a non-judgmental, safe space!
Get my tried-and-true systems, done-for-you resources, and live mentoring to help you love teaching
Access everything you need to create the classroom of your dreams
Earn 60 hours of PD credit!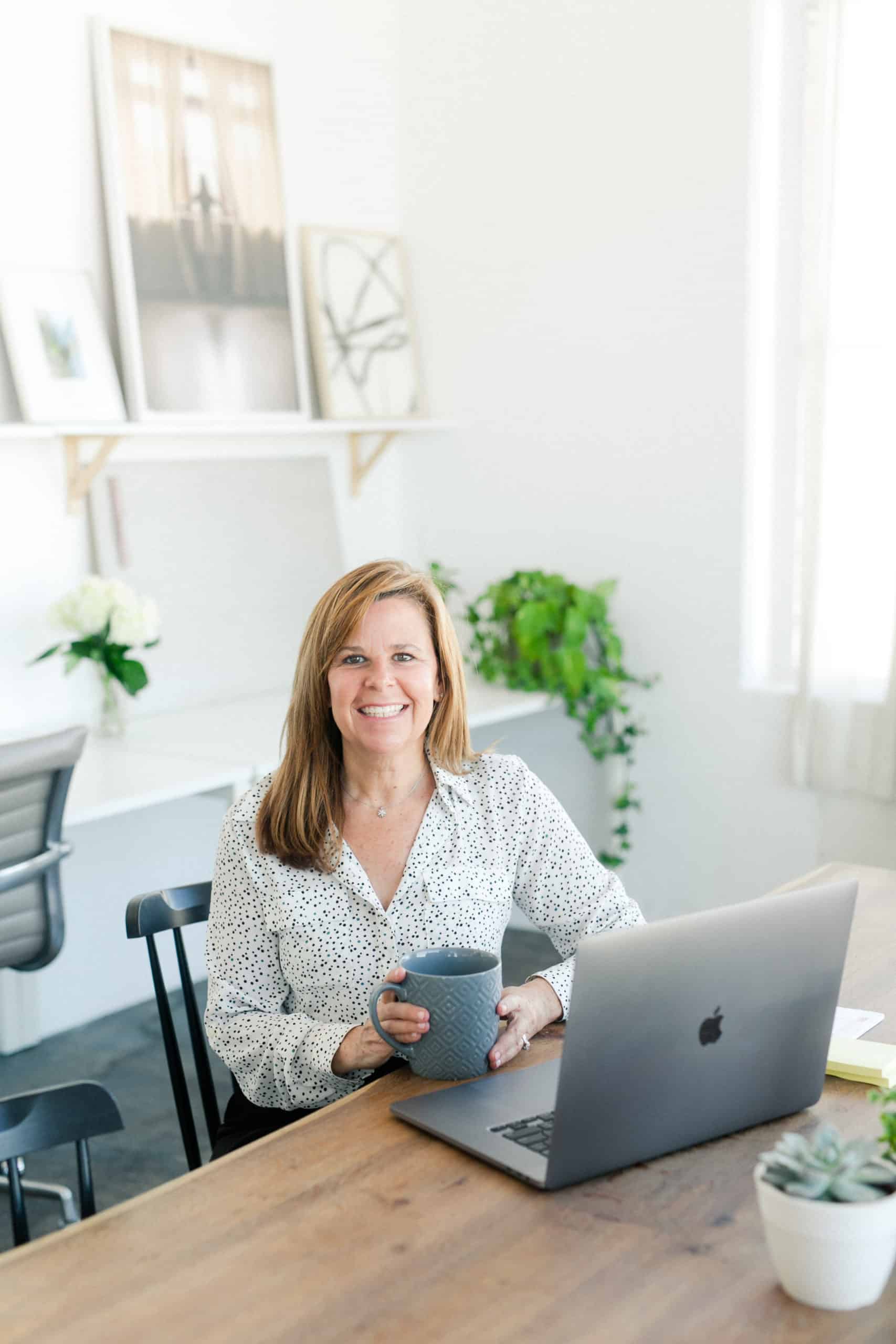 Meet Brandie
As an educator for over 30 years I've been a special education teacher, behaviorist, mentor teacher, staff trainer, and administrator. I know the doubts and frustration that can overwhelm you as a teacher. I've unfortunately felt the lack of support and feeling of isolation.
Teaching Untangled is a place for clarity, confidence, and support that will reignite your passion for teaching.

"I was so stressed out, pulling my hair until I came across your training! It has helped me tremendously. I use both and it has given lots of learning information! I'm so glad for trainers such as yourself to help those in need such as myself. Thank you!"
-Betty M.
Frequently asked questions
I've gone to a lot of training on classroom management. How is this different?
Classroom Management Untangled is a membership program so not only will you get ready to use content, you'll receive ongoing support and trainings for the entire 12 months to help support you through developing your program.
If there are multiple staff at my school that want to join, is there a discount?
YES! I have discount pricing and specials for school teams. Just reach out and we can come up with a plan that works for your team.
Will there be a chance to ask you questions about my specific situation?
YES! Throughout the 10 months, we will have live Q/A's where you can ask me anything you want!
What is your refund policy?
Due to the downloadable nature of the digital membership, we are unable to process any refunds. 
What if I've already purchased Bite-Size Behavior is there a discount?
Yes! You should have received an email titled, "Special discount because you purchased Bite-Size Behavior". Inside that email is a discount code. If you have trouble finding the email, reach out at brandierosenconsulting@gmail.com

"Everything just clicked regarding the behavioral issues I have been losing sleep over. The information was very specific and relevant."
-Darlene F.