Offerings for Schools
The no-fluff, professional development, for teachers by a teacher.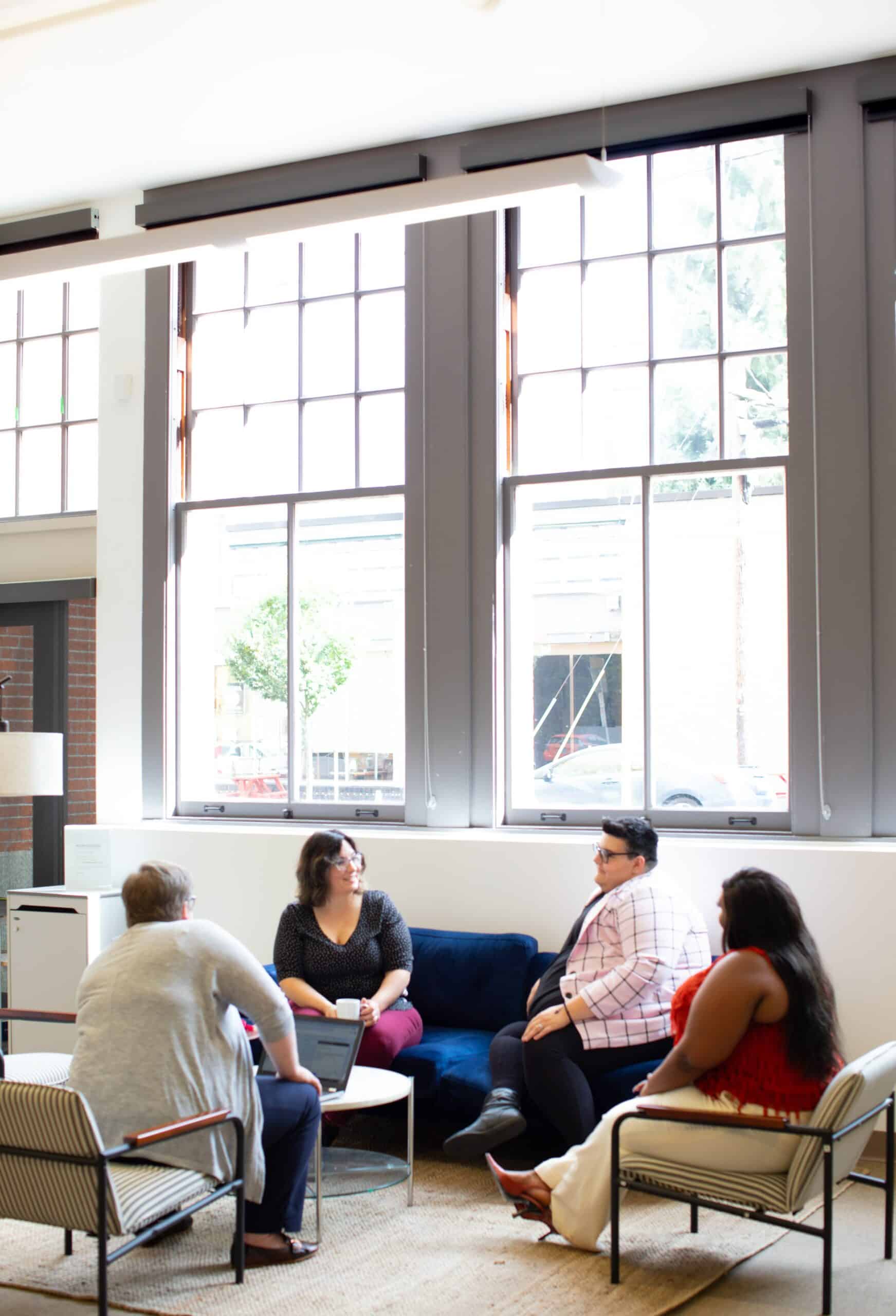 Special Ed Untangled
It's projected that over 35,000 special education teachers will quit every year from 2016-2026*
Teaching is NOT easy and special education teachers have more demands on them than anyone!
From the paperwork to the overloaded case loads, not to mention behavior issues and the endless meetings, they've got it tough!
Imagine if you could provide your teachers with:
A collaborative group of special ed teachers you could connect with every day
A mentor teacher to ask all your questions (without judgment)
Tons of done-for-you materials 
Quick to implement tricks and strategies that will make the job so much easier
IEP Goal Bank with 140 Ready-To-Use Goals
What's included?
Exclusive YouTube Channel

Mentor on speed dial

Live 2-hour IEP writing PD
12 modules of "done-for you" content
IEP goal bank

Access to the full IEPs Untangled course

and tons more!
What topics are covered?
Module 1: Time Management
Module 2: IEP Organization Systems
Module 3: Classroom Management
Module 4:  Data Collection
Module 5: IEP Goals
Module 6: Parent Communication
Module 7: Behavior Systems
Module 8: IEP Meetings
Module 9: Collaborating with Staff
Module 10: Assessment/Progress Monitoring
Module 11: What You Can Do To Be Ready For Next Year
Module 12: Bonus Module Based On Needs Of The Group
what educators are saying

"Hey Brandie! I just wanted to share my gratitude to you for always sharing such excellent bits of wisdom during all of your training and mentorship. I just finished an IEP with a very difficult advocate and it felt amazing to feel so confident in my abilities to write a legally defensible IEP. No one else provides teacher support like you do. Thank you again!" — Melanie W.

"I'm doing well, thanks to you! I'm so happy I came across your modules on IEPs. I was struggling and having a hard time on IEPs. I had no training at all. I'm a first year Special Ed Resource Teacher. I had no clue what this position entailed until the first day of school! I was so stressed out, pulling my hair, until I came across your training! It has helped me tremendously and I also bought the one that cost 137.00. I use both and it has given lots of learning information! I'm so glad for trainers such as yourself to help those in need such as myself. Thank you!"  — Betty M.

"This course is great for first year teachers. It pulled the curtain back on things I was unsure about and gave me confidence." — Janni W.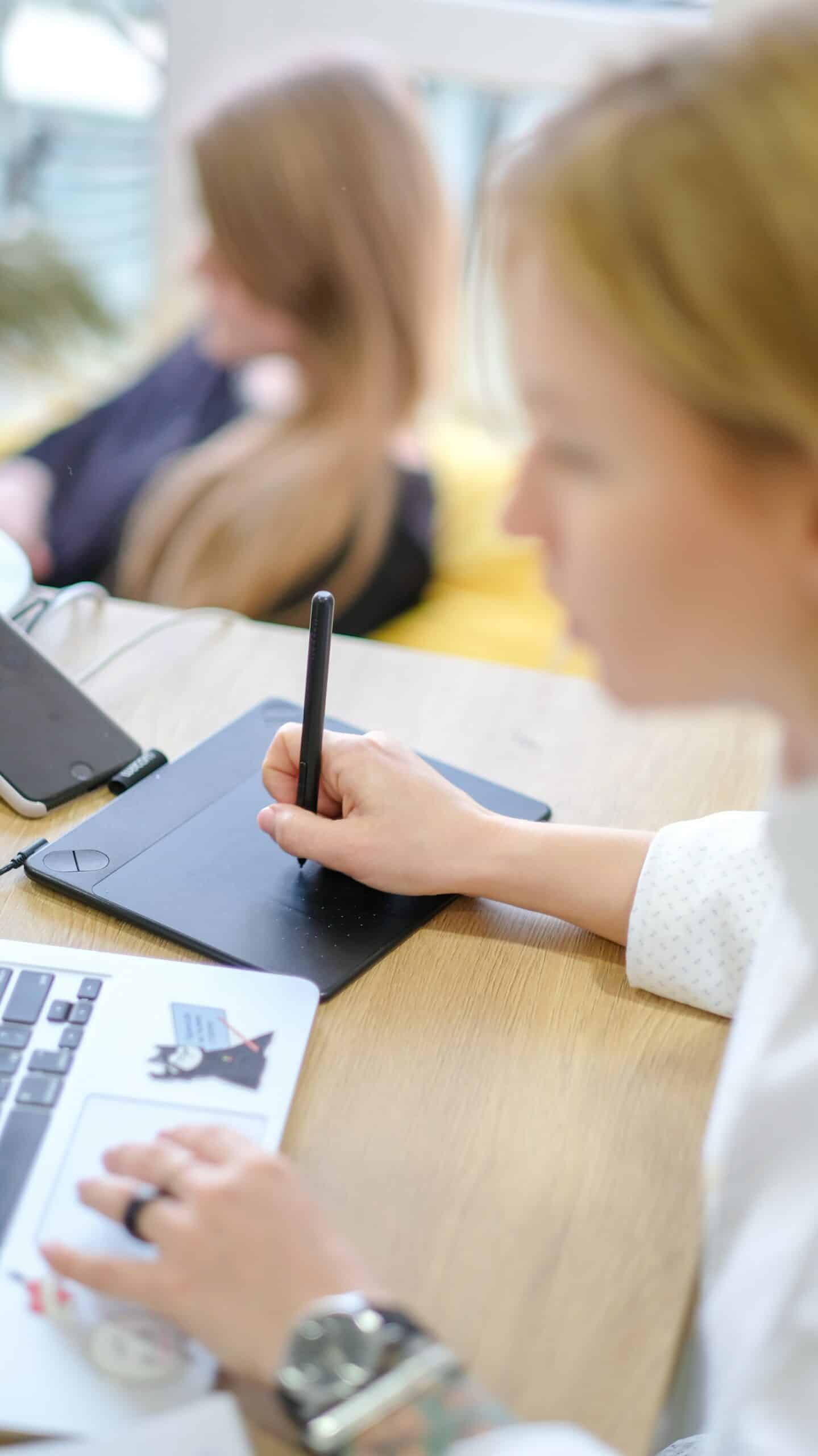 Classroom Management Untangled
We all know that teachers are struggling with classroom management and teachers report student behavior as one of leading causes for burnout.
What if you could provide support that helped teachers feel excited to teach AND increased students success?
What if you could provide teachers systems to assure:
Routines & Procedures Work
Students are on-task and engaged
The toughest behaviors are manageable
They stay AND love teaching again!
Classroom Management Untangled Membership is made to take teachers from tired and worn-out to reinvigorated and excited. It brings the joy back to teaching!
What's included?
A complete behavior management program, Bite-Size Behavior

Live Classroom Management Bootcamp
Mentor on speed dial

Exclusive YouTube Channel

12-modules of done-for-you content

And so much more!
What topics are covered?
Module 1:Self-Care and Classroom Management
Module 2: Classroom Set-Up and  Schedule
Module 3: Rules and Procedures
Module 4: Teaching Behavioral Expectations
Module 5: Reinforcement
Module 6: Creating a Classroom Community
Module 7: Classroom Management Bootcamp

Module 8: Building Positive Relationships with Students

Module 9: How to Use Engagement to Manage Your Classroom
Module 10: What to Do When Nothing Seems to Work
Module 11: Behavioral "Traps" to Watch Out For

Module 12: Teaching "Learning to Learn Skills
*Contact Brandie at brandierosenconsulting@gmail.com for discounted school district/group pricing. I am happy to work with school to set up what works best for them!
Classroom Management Untangled
what educators are saying

"It was most helpful PD that I've attended before the school year started. So good to get a good reminder of how to start the year off right by putting in proper procedures and plans for expected behaviors."

"The best PD I've been to in such a long time!!"

"The whole presentation and all of the handouts were excellent and so helpful. I really got a ton of great information that will help me this year!"

"I love the suggestions for setting up classroom and behavior management for most difficult kids."

"I just wanted to thank you for the opportunity to take your training.  I have been a teacher for a long time and I love when I go to a training and something just clicks.  I loved the advice about when the kiddos come in at recess and they want to complain to give them a form to fill out and schedule a meeting time.  I am definitely adding that to my plan.  Regarding spelling everything out for rules and procedures, most students get it, but the 5-10% that don't actually need it explained multiple times was mind-blowing.  I really never thought of it like that. I really appreciate the time and effort you put into making that training immediately useful in the classroom."

"I loved hearing your perspective/understanding of how students have been impacted by the past couple of years beyond academics. I also appreciate all of your helpful tips and wisdom! Thank you!"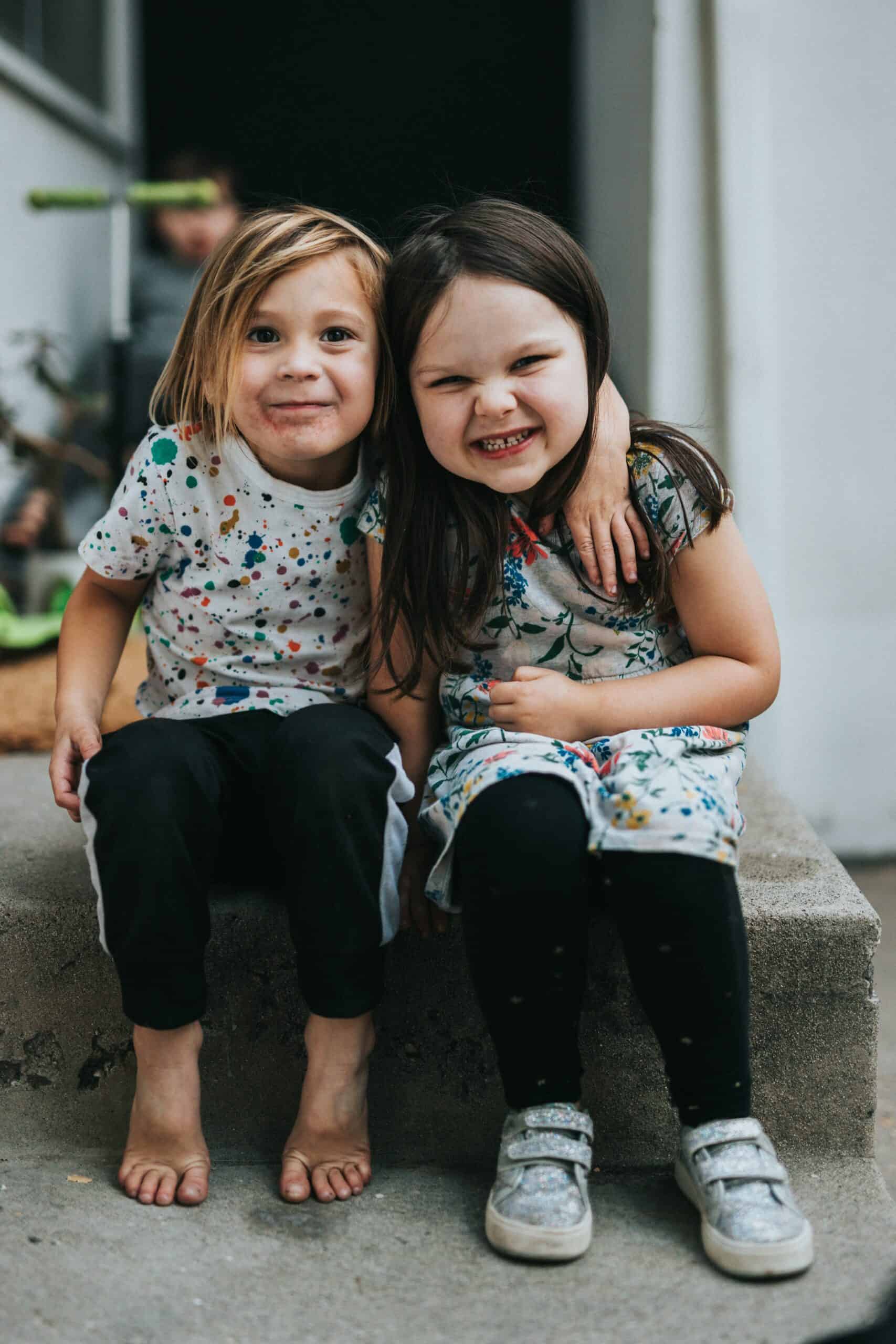 Bite-Size Behavior
IF YOUR teachers are READY TO DITCH THE FRUSTRATION AND BURNOUT, AND STOP BAD BEHAVIORS IN THEIR TRACKS, YOU NEED BITE-SIZE BEHAVIOR!
Finally, a behavior management system that works for the tiniest to the toughest behavior!
A step-by-step behavior system to help you have the classroom of your dreams!
Teachers will leave this professional development with:​​
A step-by-step behavior system to help you have the classroom of your dreams
Everything they need to know to control and change the REALLY TOUGH behaviors
Skills to teach students to behave in ways that create a positive classroom environment
Short, actionable lessons they can implement immediately
​​A system they can use over and over, for EVERY behavior!
What's included?
Five video modules that walk teachers through each step of the behavior management process

Implementation workbooks for each step

"Done for you" materials teachers can use right away
Bonus: Behavior Playbook that will give teachers actionable steps created specifically for challenging behaviors that can be used even before a system is set up! types of behaviors, without losing your cool!
What are the presentation options?
"Book Club" option (independent work with facilitated small group option)

Fully facilitated virtual

Fully facilitated in-person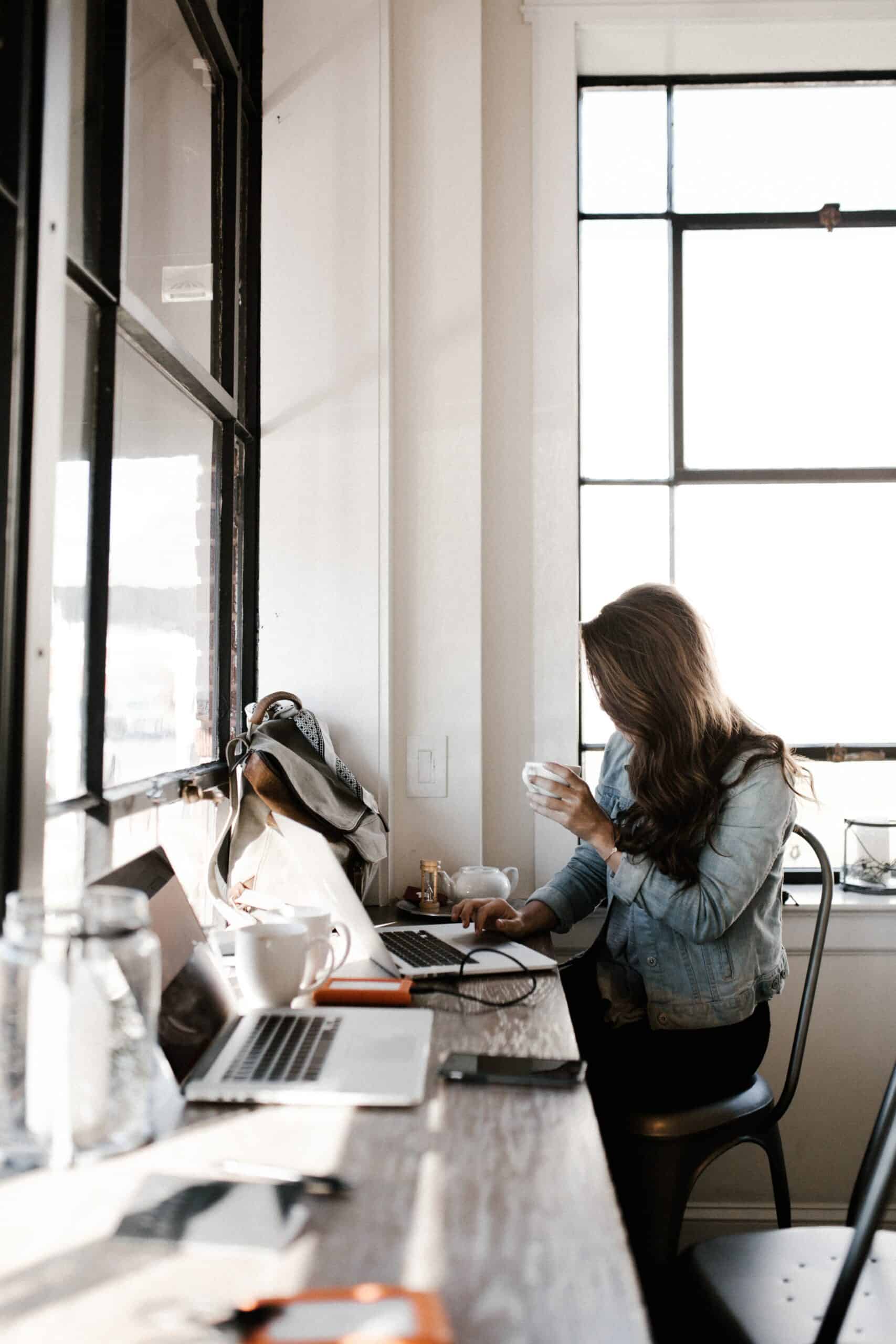 IEPs Untangled
Sometimes just trying to gather the information we need to start the IEP process takes longer than writing the IEP. With this course, teachers will have ALL the information you need in ONE place.
A proven process to write IEPs with ease
What's missing in so many trainings is a PROCESS to write IEPs; Understanding the process of writing IEPs moves teachers from struggle to success.
Learn the Rainbow Method for writing goals
Writing IEP goals can be the most challenging part of an IEP. I'll teach teachers the "Rainbow Method" so they'll never struggle through writing a goal again.
Spend more time teaching and less time writing goals
Can you imagine what it would be like if writing IEPs did NOT take up the majority of teachers time as a teacher? They would have time to teach!
What's included?
Module 1– Special Education Rundown
Module 2– IEP Primer
Module 3– Present Levels of Performance Cleared Up
Module 4– IEP Goals: The Heart and Soul of the IEP
Module 5– Helping Things Along With Accommodations and Modifications
Module 6– Placement and Services: Where the Magic Happens
BONUS: Running Your IEP Like a "Well-Oiled" Machine
What are the participation options?
"Book Club" option (independent work with facilitated small group option)

Fully facilitated virtual

Fully facilitated in-person