IEPS UNTANGLED
an online course for teachers who want to
write meaningful IEPs like a pro
Learn More
Get the support you need to:
Write IEPs in half the time
Run an IEP meeting that wows your administration
Stop worrying if your IEPs are "good enough"
Focus on what you truly love about teaching
Change the lives of your students
Spend less time writing IEPs, and more time building trust.
Understanding the process of writing IEPs moves you from struggle to success.
The "Rainbow Method" will help you never struggle through writing a goal again.
Get back to the core of teaching. Meet students where they're at and create a plan that works.

"I'll be honest, I was skeptical about buying a course but I cannot tell you how thankful I am that I took the leap. I was working 9-10 hours a day, and most of that was on paperwork and IEPs. IEPs Untangled is simple and clear and gave me so many resources that I use on a regular basis to write and run IEPs. This course changed everything for me!"
-Susan F.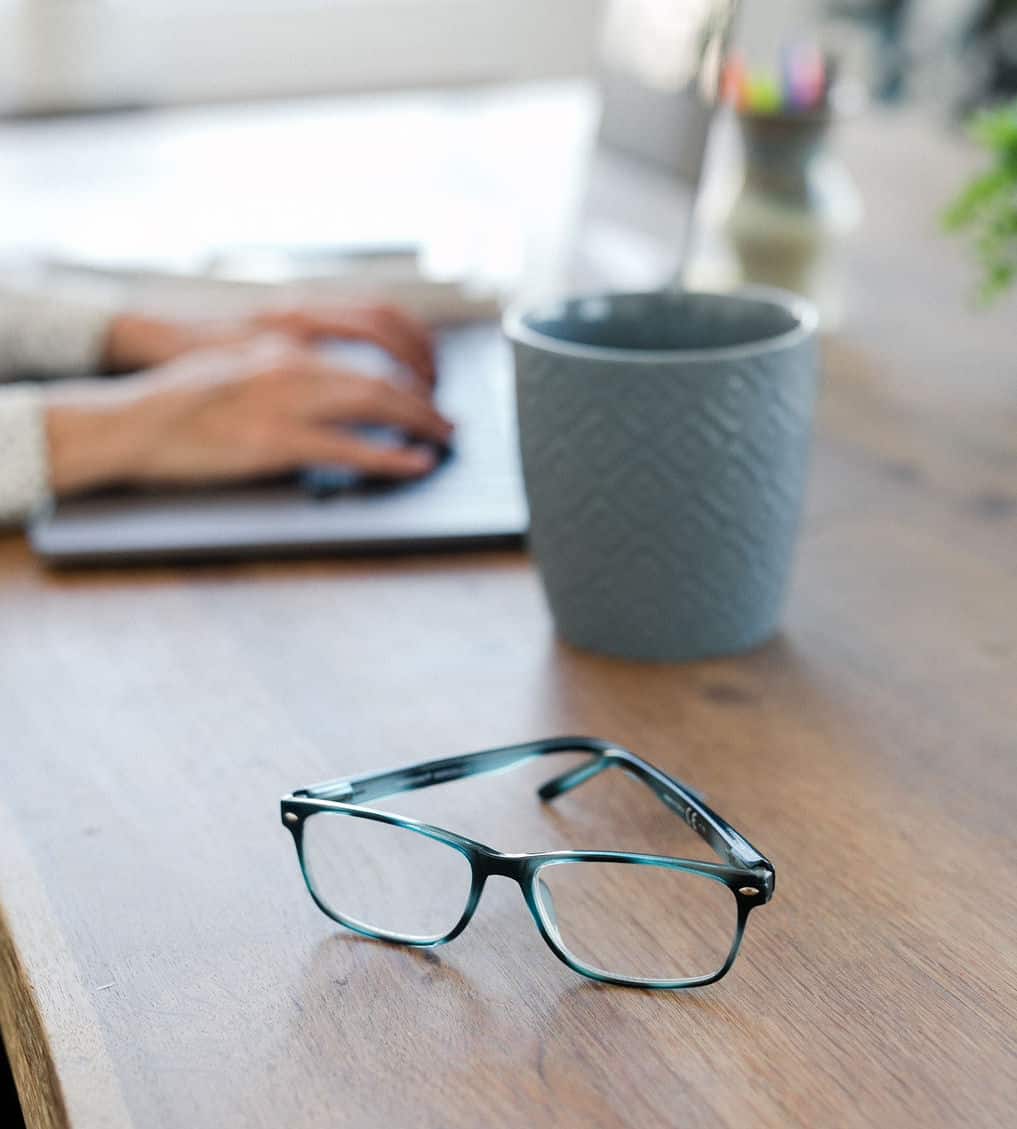 IEPS UNTANGLED
curriculum
Special Education Rundown
Present Levels of Performance Cleared Up
IEP Goals – The Heart and Soul of the IEP
Helping Things Along With Accommodations and Modifications
Placement and Services: Where the Magic Happens
+Done-For-You Templates, agendas, plans & so much more!
+Running Your IEP Like a "Well-Oiled" Machine
a one-time payment of $47

"For the first time ever, my supervisor complemented me on my IEP and how I ran the meeting. I've been teaching for 2 years! I owe that all to IEPs Untangled. Brandie gives you just the information you need which let me focus on the important stuff! Serious game changer for me!"
-Jake M.
Frequently asked questions
I've had a lot of training on IEPs. Is this any different?
Yes! IEPs Untangled gives you ALL the information you need and none of the extra information you don't. Over the years I have attended MANY trainings on IEPs and the one thing I always walked away with is more overwhelm! This course will give you practical and simple information so that you can write your IEPs with ease in less time!
Do I have to go through the whole course at once to get the benefit?
No! That's one of the things that makes this course so great. Special education teachers are SO busy and don't have time to sit for hours and hours to learn what they need to know. Each module is 15-25 minutes long and gives you ALL the information you need. You can (and encouraged) to go through the course in any way that is helpful for you. Because each module covers one section of the IEP, you can pick and choose what you need, when you need it!!!
Would this course be for me if I am not a special education teacher but I work in special education?
YES!!! This course is a perfect fit for ANYONE that is looking for more information on IEPs. So many people have found this course helpful; speech and language therapists, administrators, school psychologists, etc. If you write IEPs, read IEPs, or run IEPs, this course is for you!
A proven method that saves you time
Developed by a veteran teacher
Backed by a money-back guarantee*
*If you are not 100% satisfied with the course within 3 days, I will offer you a full refund, for any reason.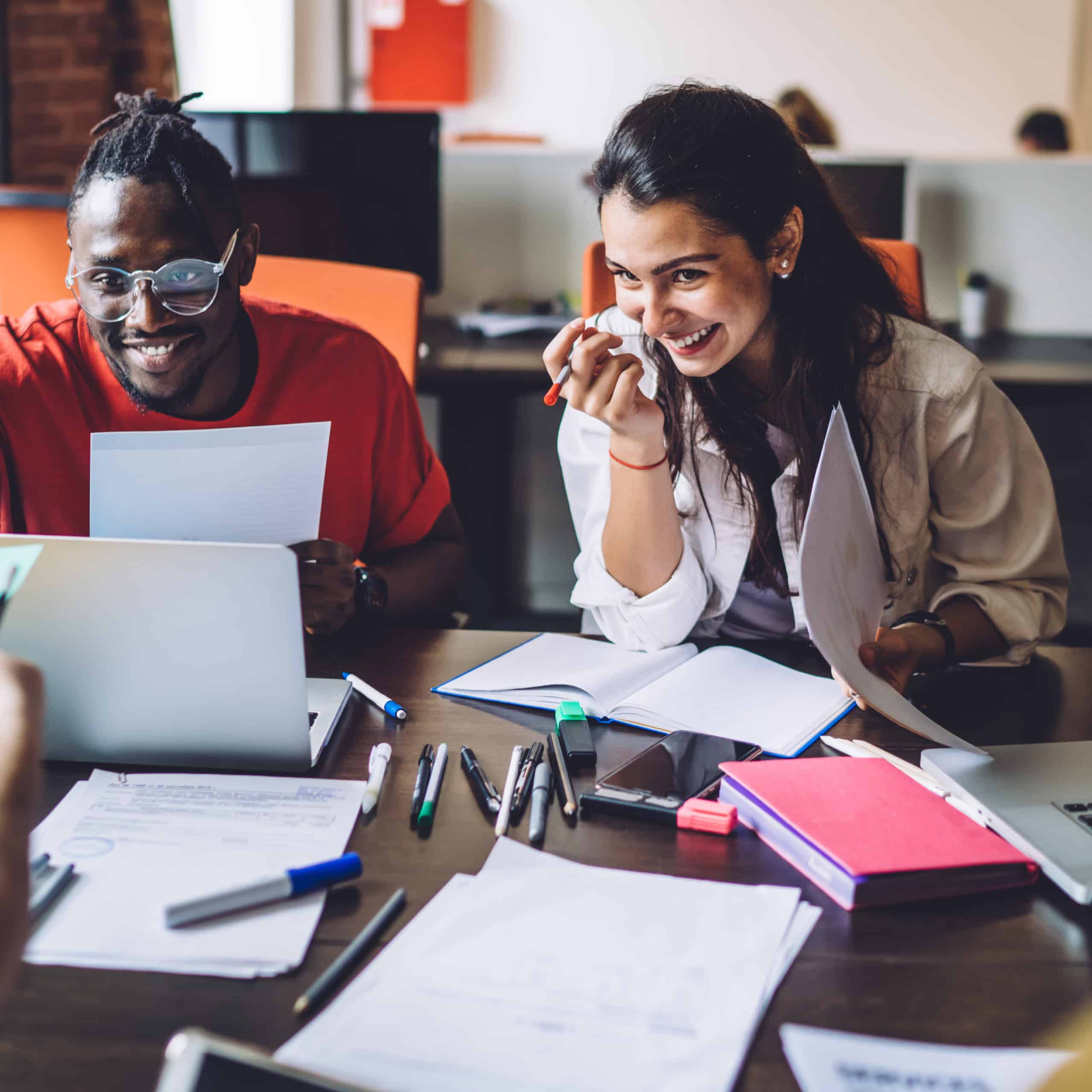 6 STEPS TO
writing
IEP GOALS LIKE A PRO
Learn how to easily write IEP goals with my IEP Rainbow Rule and become a goal writing ninja!
The 6 Steps of the Rainbow Method to writing game-changing IEPs
13 Additional Goal Writing Tips
Goal Worksheets to Implement the Rainbow Method